Are you tired of the "Corporate Medicine" 15 minute shuffle? Do you seek a physician who will actively and patiently listen to you? Are you tired of being treated like just another number? Then we may be the right medical clinic for you! At 3G Medical Consultants we provide superior medical care delivery with the philosopy of Third Generartion Medical Care: 1-Diagonosis, 2-Tests/Treatment and 3-Education. Not coincidentally, our staff is headed by a third generation Physician!
Professionalism in delivering our services is always our first priority. With over 13 years experience, we offer compassionate and knowledgeable care.
We provide: Family Practice (Teens to Geriatric), Osteopathic Manipulation, Sports Medicine, Joint and Back Injections, and Massage Therapy. We also give seasonal Flu and pneumonia shots .
Take a moment to get to know us and let us know how we can help. We have online booking available and accept most major insurances including Medicare.
All forms of credit accepted including Mastercard, Visa, Discover, Diners Club International, American Express and Personal Checks. Cash also happily accepted!
We are located at 417 Security Boulevard in Colorado Springs, 80911 Phone: 719-368-6628 and Fax: 719-368-6629
Mon - Tue:
09:30 AM - 05:00 PM
Thu - Fri:
09:30 AM - 05:00 PM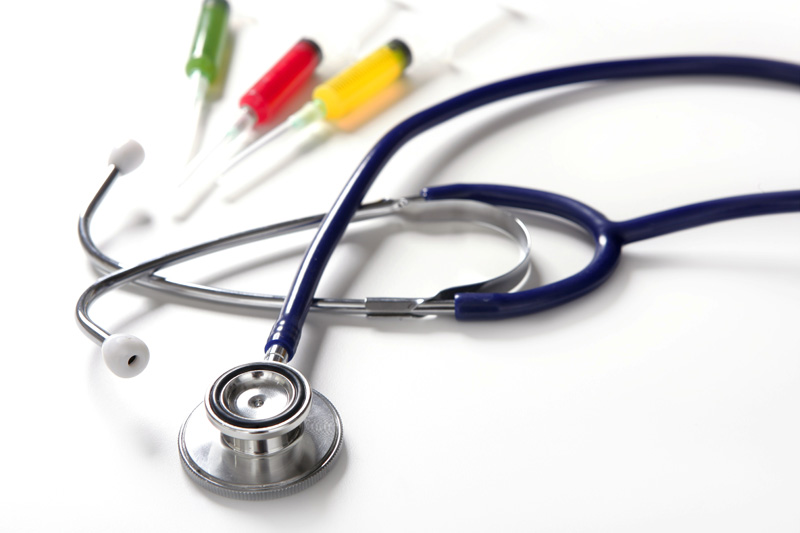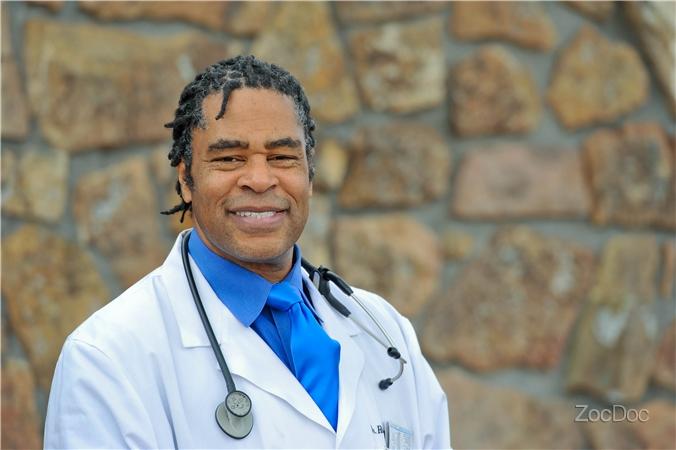 So, if you want compassionate and empathetic medical service from a caring physician, get online or call now to make your appointment!
We Have On-Line Appointments Available at:
(www.patientfusion.com, Search:Family Medicine, zip code: 80911 Select Dr. Muhammad!)
We are also located on Facebook at: https://www.facebook.com/3GMed where you will find more pictures and descriptions of care!
Checks will be scanned when submitted. Insufficient funds may result in a $35.00 fee.